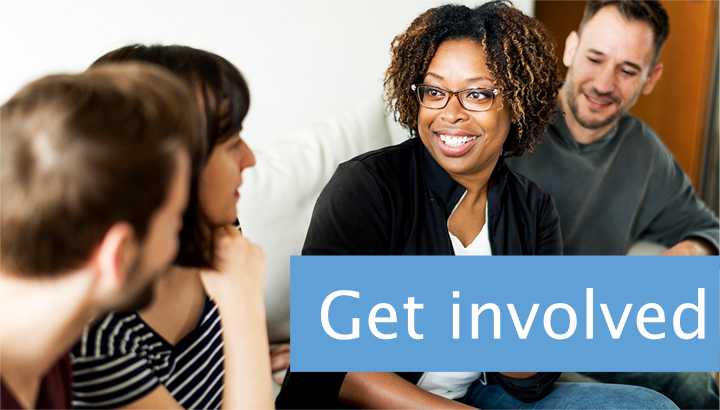 We hope you agree that to be a strong and effective organisation, we need a deep awareness of our diverse communities and the people living within them.
Understanding their hopes, needs and experiences is essential in enabling us to tackle health inequalities and the other challenges all health and care systems face.
We want to make sure that local people and communities are involved in informing our priorities and key decisions about health and care services and know how their involvement has had an impact.
There are lots of different ways to get involved in shaping the future of health and care in Shropshire, Telford and Wrekin. To find out more about how we involve people and how you could get involved, click on the tabs below.
If you have any ideas on how we can improve the way we involve people, please contact us at stw.communications@nhs.net