Audrey Warren
Audrey Warren is a Registered Nurse/Midwife with a career spanning 39 years in the NHS. She has worked in various hospitals across England and Wales and has dedicated the majority of her career to advancing women and children's services.
Audrey was Head of Midwifery between 2010 and 2017 at Buckinghamshire NHS Trust, then took a Divisional Director role for woman and children services within the same footprint. More recently she has worked in the Clinical Commissioning Group in Manchester reviewing maternity pathways. Both experiences have equipped Audrey with understanding health from both a commissioner and provider perspective.
Within Audrey's Governing Body role she will be focusing on providing real choice to patients in the services they access, reducing variation in health outcomes, and ensuring commitment and passion is upheld by the CCG in helping services become not only safer but kinder to those they serve.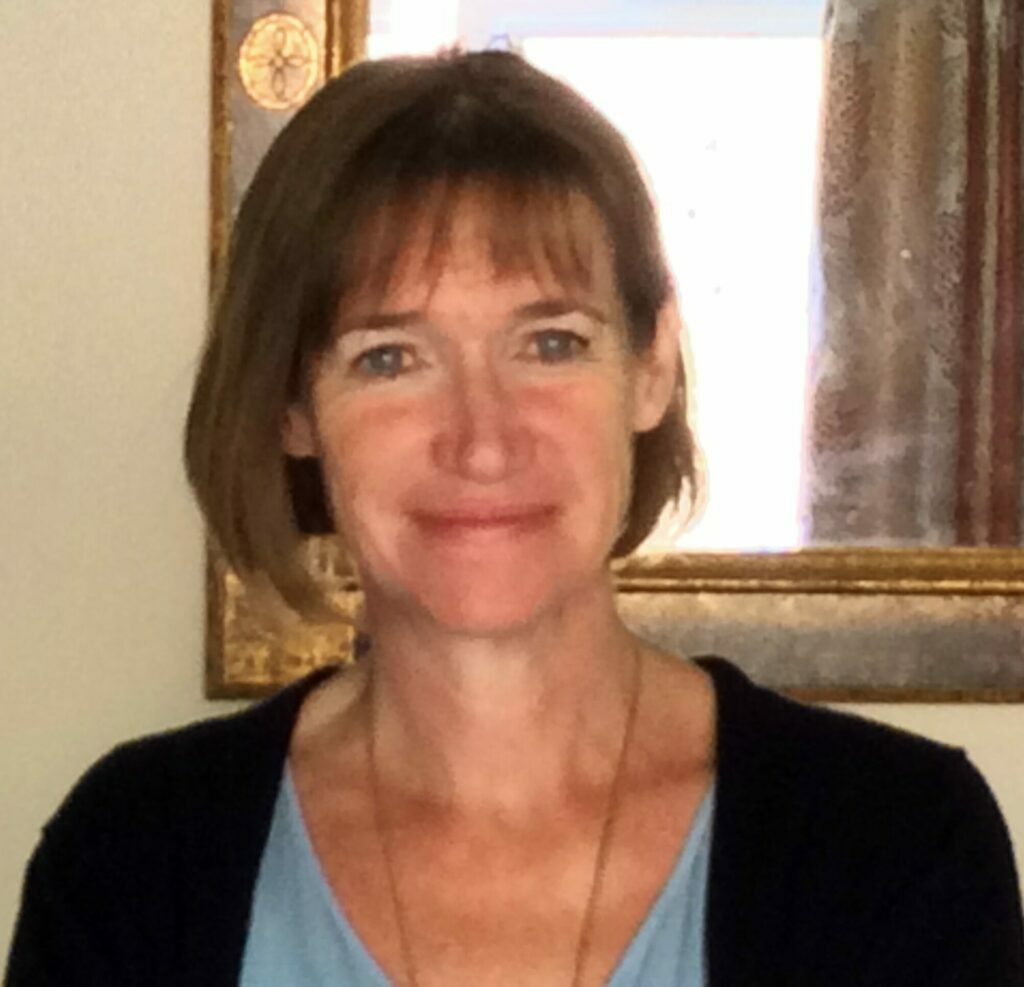 Page last updated 20 April 2021