Claire Parker
Claire is a registered pharmacist and non-medical prescriber. She was a community pharmacist and practice pharmacist at various GP Practices across Birmingham and the Black Country before becoming Assistant Director Medicines Management.
Claire was previously Chief Officer for Quality at Sandwell and West Birmingham CCG, with an interest in patient experience, children and young people, having spent time as interim Safeguarding Board chair in Sandwell. She has led on quality, continuing healthcare, safeguarding and corporate governance and worked as the Children's and Families Improvement Director for Birmingham Community Healthcare NHS Foundation Trust and Transformation Director for Bridgewater Community Health NHS Foundation Trust.
As Director of Partnerships, Claire is responsible for developing primary care networks (PCNs) including managing demand, out of hours and primary care estates, workforce development including Primary Care Hub, plus non-delegated primary care. Claire works collaboratively with local authorities regarding Individual Commissioning, SEND, delivery of care closer to home models, and integrated commissioning through the BCF and iBCF programmes to support vulnerable patients manage their own health and wellbeing.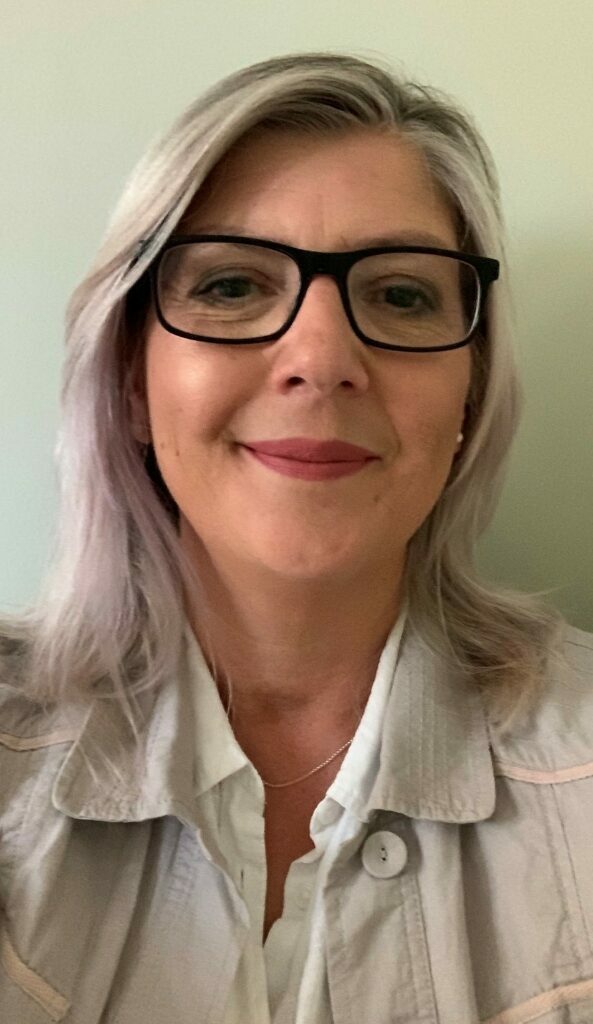 Page last updated 23 March 2021