Claire Skidmore
Claire Skidmore has worked in NHS finance for over 20 years and has held a number of senior positions. She is a member of the Chartered Institute of Management Accountants and holds a MBA from Warwick University.
Claire is Executive Director of Finance and Deputy Accountable Officer. Within this role she is responsible for ensuring the CCG met all statutory duties in relation to finance and for the production of the CCG's financial strategy and operating budgets.
Claire was also the CCG lead for IT and Information Governance, holding the roles of Senior Information Risk Owner (SIRO) and Governing Body Cyber Lead. She led on contract management and negotiation transformation, procurement innovation and tactical commissioning.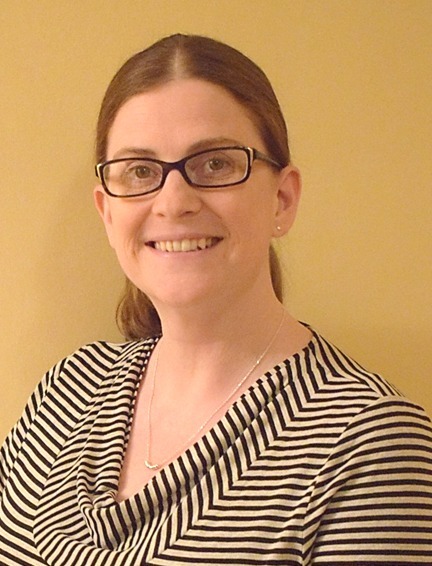 Page last updated 14 October 2021