Donna Macarthur
Donna brings extensive NHS experience to her role as Lay Member for Primary Care. She began her NHS career as a physiotherapist in London specialising in paediatrics, returning to the Midlands to work at Birmingham Children's Hospital. After various paediatric roles, Donna completed the NHS General Management Training Scheme and a Masters degree in Health Care Policy and Management.
Donna has undertaken management roles in the acute hospital sector, including University Hospitals Birmingham NHS Foundation Trust where she was the Group Manager for Renal and Urology Services, before a role in the Black Country Commissioning Specialised Services.
Donna has held further commissioning roles gaining experience in both secondary and primary care services, before joining NHS England at its inception as Head of Primary Care for Birmingham and the Black Country. In 2016, Donna moved to Walsall CCG as Director of Primary Care and was latterly the interim Director for Primary Care in the Black Country.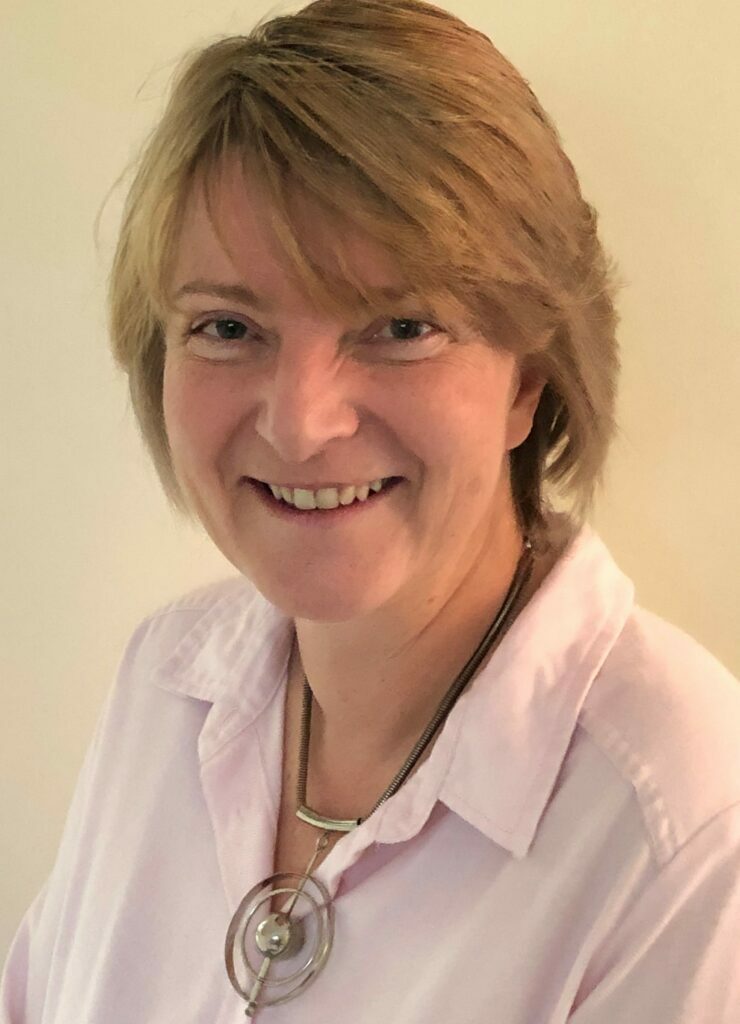 Page last updated 20 April 2021