Dr Julie Davies
With a PhD in Electrochemistry, Julie worked in the Electronic Manufacturing Services industry for 10 years in industrial engineering, operational management and market development roles across Europe, North America and the Far East. She joined the NHS in 2004 working in Shropshire in several commissioning roles including contracting, performance, service redesign and locality commissioning lead.
As Director of Performance, Julie works with GP Board members and other clinical and executive leaders across health and local authority areas. She leads the development of service strategy and re-design programmes ensuring these are translated into better clinical outcomes and patient experience.
Julie ensures the CCG maximises opportunities for collaborative commissioning with the Local Authority, other CCGs, clinical networks and NHS England and Improvement and leads both local and cross economy performance improvement projects. She is responsible for leading the annual planning process, ensuring that the CCG has operational plans and internal performance review and management arrangements which deliver key priorities, targets and programmes of work.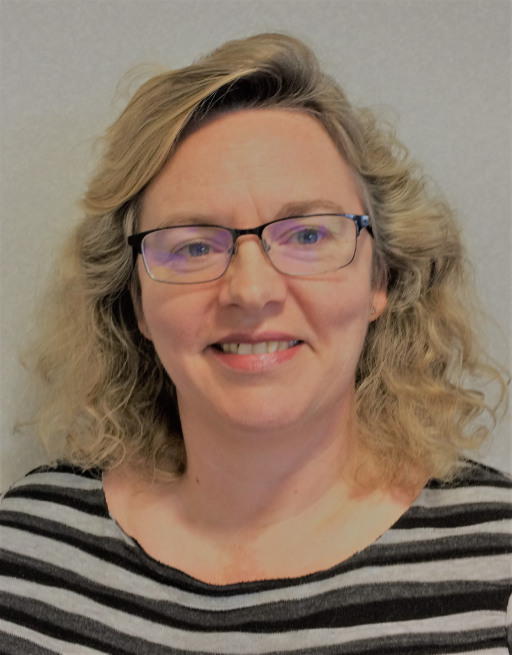 Page last updated 23 March 2021