Laura Clare
Laura Clare has worked in NHS Finance for over 16 years and has held a number of senior positions. She is a member of the Institute of Chartered Accountants England and Wales (ICAEW).
Laura is our Deputy Director of Finance. Within this role she is responsible for all aspects of financial management, planning and reporting.
Laura was also the CCG Information Governance Lead, Counter Fraud Champion and led the CCG IT team.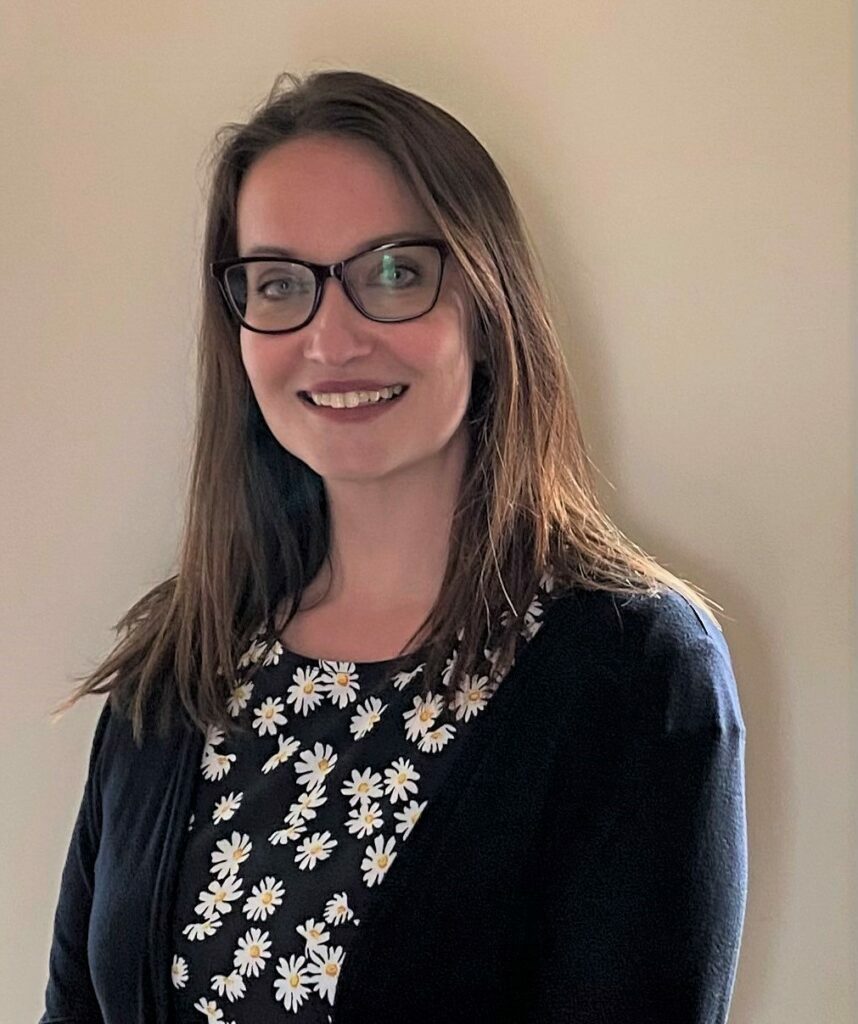 Page last updated 18 October 2021