Meredith Vivian OBE
Meredith's role is to ensure that the views of patients and the public inform the CCG's commissioning decisions.
After careers in publishing and advocacy, he joined the Department of Health as a policymaker, working on prescription fraud, the management of the Government's tobacco education campaign plus developing programmes to improve mental health and criminal justice pathways. In 2000 Meredith became policy lead for Patient and Public Involvement, championing peoples' voice in the health service. He was involved in the creation of the Patient Advice and Liaison Service (PALS) and led work to create a range of legal duties and bodies giving people greater power and influence in the NHS.
In 2006 Meredith was awarded an OBE for services to patient and public involvement.
Meredith is also the Chair of the Mayfair Centre, a voluntary sector organisation providing health and social care services in Church Stretton and surrounding areas.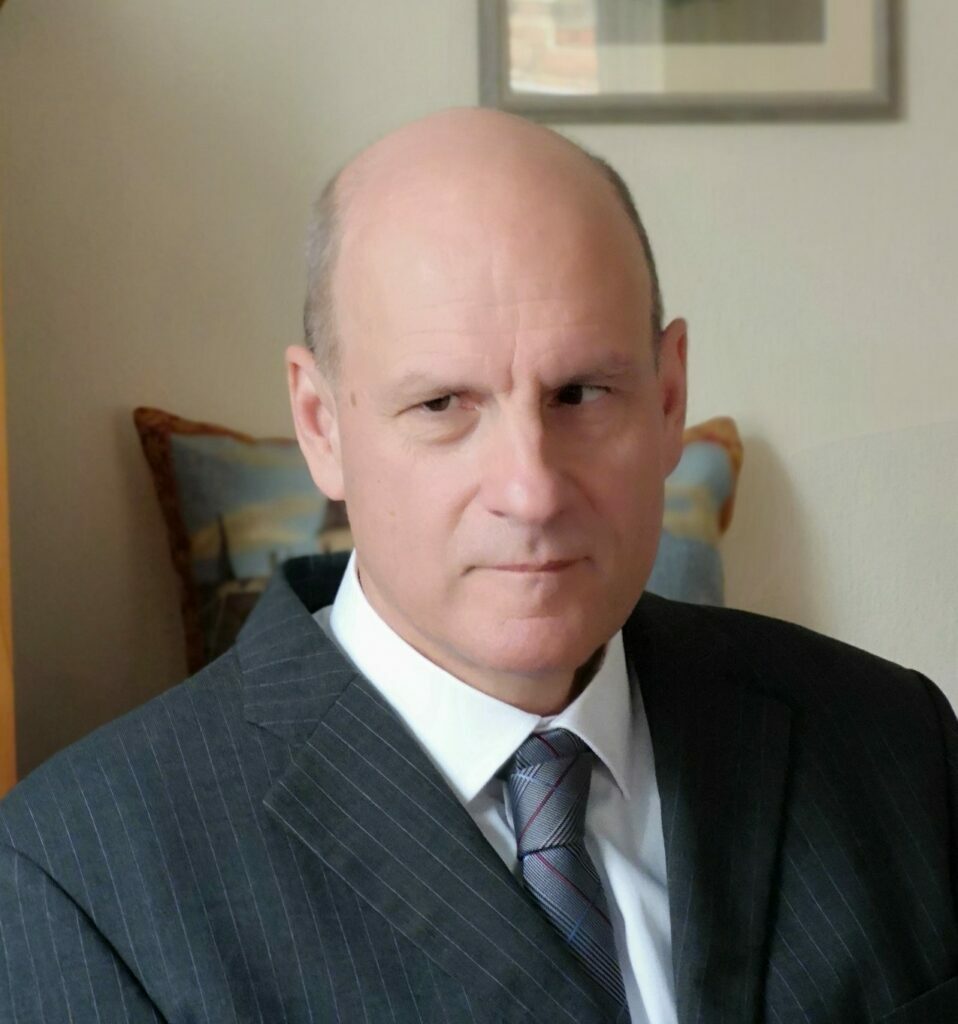 Page last updated 20 April 2021