Zena Young
Zena was formerly Deputy Director of Nursing and Quality at NHS England and NHS Improvement, where she was the lead for quality oversight and improvement for the West Midlands Locality. Zena has extensive experience supporting providers and systems with their quality improvement work and is experienced in corporate safeguarding and as a registered nurse has a background in critical care nursing.
Zena was a Non-Executive Director for Telford and Wrekin CCG when it was in shadow form making the transition from a PCT and was the Deputy Executive Director for Commissioning and Quality at Telford and Wrekin CCG and the Lead for Mental Health Commissioning across NHS Shropshire and NHS Telford and Wrekin CCGs.
Zena is Senior Reporting Officer (SRO) for our maternity transformation work programme. As Executive Director of Nursing and Quality, Zena is responsible for system quality management and assurance ensuring continuous quality improvement, and Safeguarding frameworks relating to Looked After Child (LAC) and Mental Health Capacity Act Deprivation of Liberty Safeguards (MCA DOLS).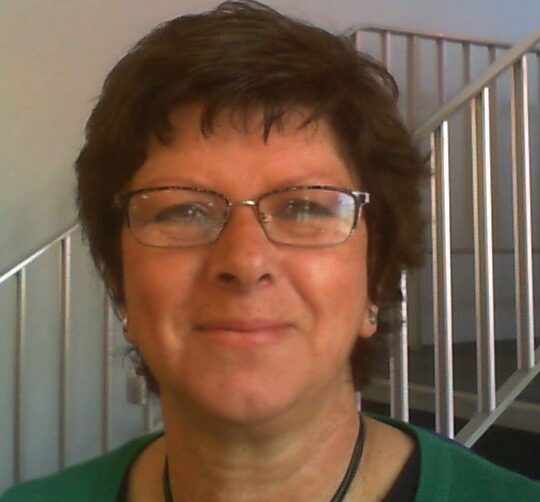 Page last updated 12 May 2021