Flu (Influenza)
Flu (short for influenza) is a common infectious viral illness spread by coughs and sneezes. Each year on average the flu virus kills 11,000 people and hospitalises many thousands more.
The aim of the national flu immunisation programme is to offer protection against the effects of flu to as many eligible people as possible, particularly those most at risk.
Both flu and coronavirus are contagious respiratory illnesses caused by viruses which mean their symptoms can be easily confused.
Both viruses are transmitted by physical contact and droplets from sneezes and coughs. Social distancing, hand hygiene, face coverings and coughing into a tissue are important actions to help prevent the spread of infection for both flu and coronavirus.
What are the symptoms of flu?
Flu symptoms usually take one to four days to develop from exposure. Typical flu symptoms include:
Fever;
Cough;
Sore throat;
Runny or stuffy nose;
Muscle and body aches;
Headaches;
Tiredness;
Some may experience vomiting and diarrhoea.
Healthy people usually recover within two to seven days, but for some the disease can lead to hospitalisation, permanent disability or even death.
Those with long term health conditions are more at risk of developing complications from flu and thousands of people suffering from flu end up in hospital every year.
Who can receive the flu vaccine?
For those eligible, the free flu vaccine is the best defence against catching the flu. GP practices send their patients, who are at risk, information on how and when to book a vaccine appointment. People at risk will be vaccinated as a priority first.
People eligible for a free flu vaccine include:
Patients and household contacts on the NHS Shielded Patient List;
People aged 65 years and over;
People with long-term health conditions;
Pregnant women;
Children aged 2-3 years, all primary school aged children and children in school year 7 (school aged children will be vaccinated through school not at the GP practice);
People living in a long stay residential care home;
For winter 2020-2021, people aged 50-64 years were also eligible, and were offered vaccination after the priority groups had been vaccinated.
For further advice and information about the flu and how to treat yourself, visit the NHS website.
You can also download a flu vaccine easy read leaflet here.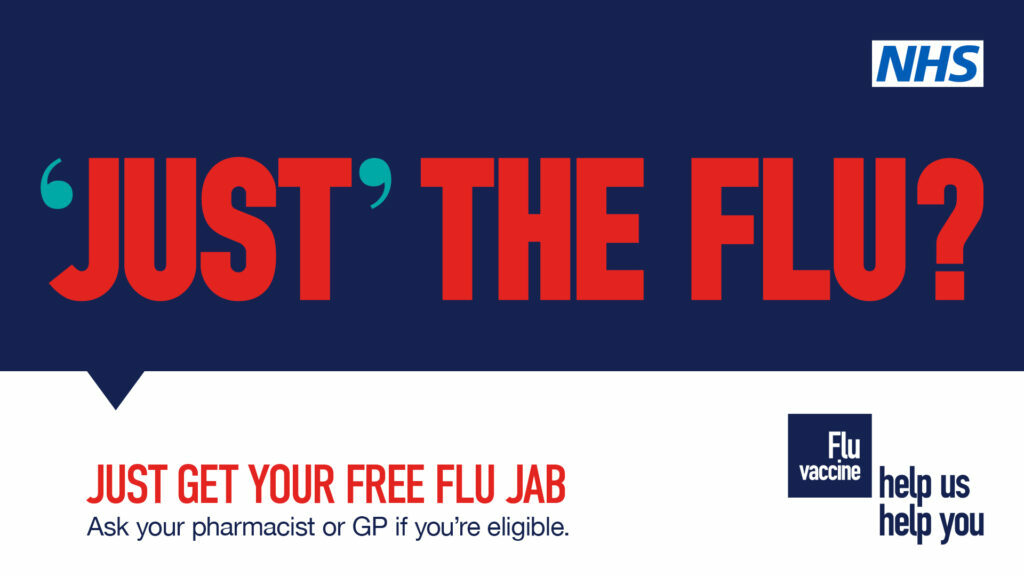 Page last updated 30 March 2021